Posted by Primitive Country on 16th Oct 2017
Best Winter Decor Store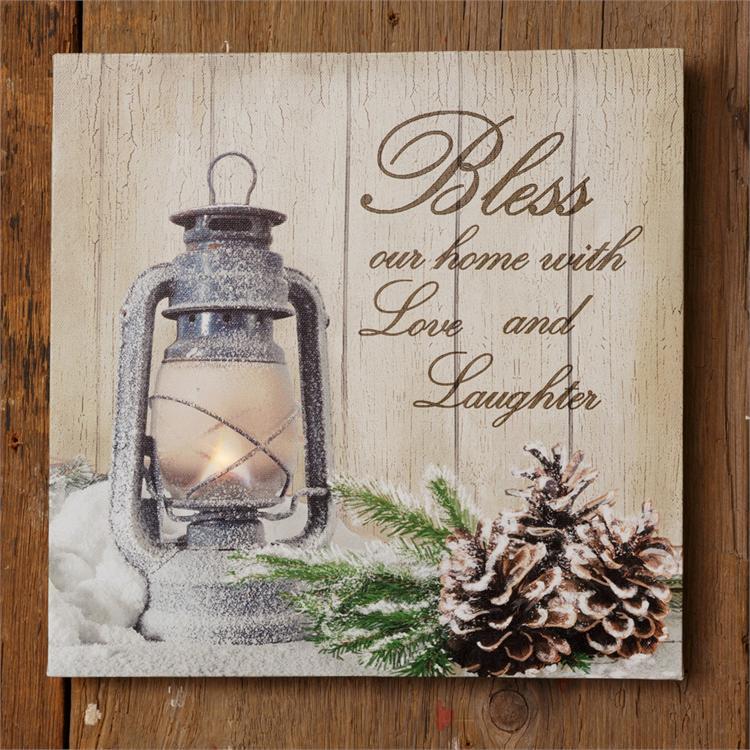 If you are looking for the perfect winter décor or winter decoration, we have primitive décor that is perfect for winter decorating. From outdoor winter décor to hanging décor, winter home décor and more in a primitive country theme there is something for every taste. Need a winter house decoration to finish your winter decorating? Visit our winter category for some primitive décor bargains.
A candle flickering in the window creates an inviting atmosphere as guests approach your home during the cold winter months. Not to mention the sweet aroma of cinnamon buns baking that permeate the room when you include a Warm Glow Cinnamon Bun candle as a winter table decoration. Why not create a pleasant cozy atmosphere for your guests with a Warm Glow candle.
Winter Decoration with Rustic, Lodge Decor and More
Rustic décor is great for winter decorating, start by locating 2 old doors with several coats of peeling paint at your local flea market or primitives dealer. Join the two doors together by their hinges; position them at 90 degree angles. Next add some winter garland or pine boughs to the top and down the edges, to these add some primitive wood candy canes or ornaments. You can now hang your favorite winter wreath on the door or use the doors as a backdrop for your Christmas tree. This step up works great in a lodge décor scheme when you need to divide an open space. Another rustic décor divider is made by joining 3 or 4 old house shutters together in the same fashion and placing them in a zigzag pattern.
Country Living Primitives is your winter decoration center with winter décor to match all decorating styles. Before you start your winter decorating see what is new in our winter and Christmas décor categories.