Posted by DJ Martin on 25th Sep 2023
Cool mornings usually are your first indicator change is in the air. Continue reading to discover when you should start decorating for the fall season to experience the optimum in autumn hues.
While the calendar tags September 23rd as the official beginning of fall, those who are enamored with the season target late August to begin the indoor transition to purple mountains majesty and amber waves of grain… But when is the best time to start decorating for fall?
Wait Till the Weather Cools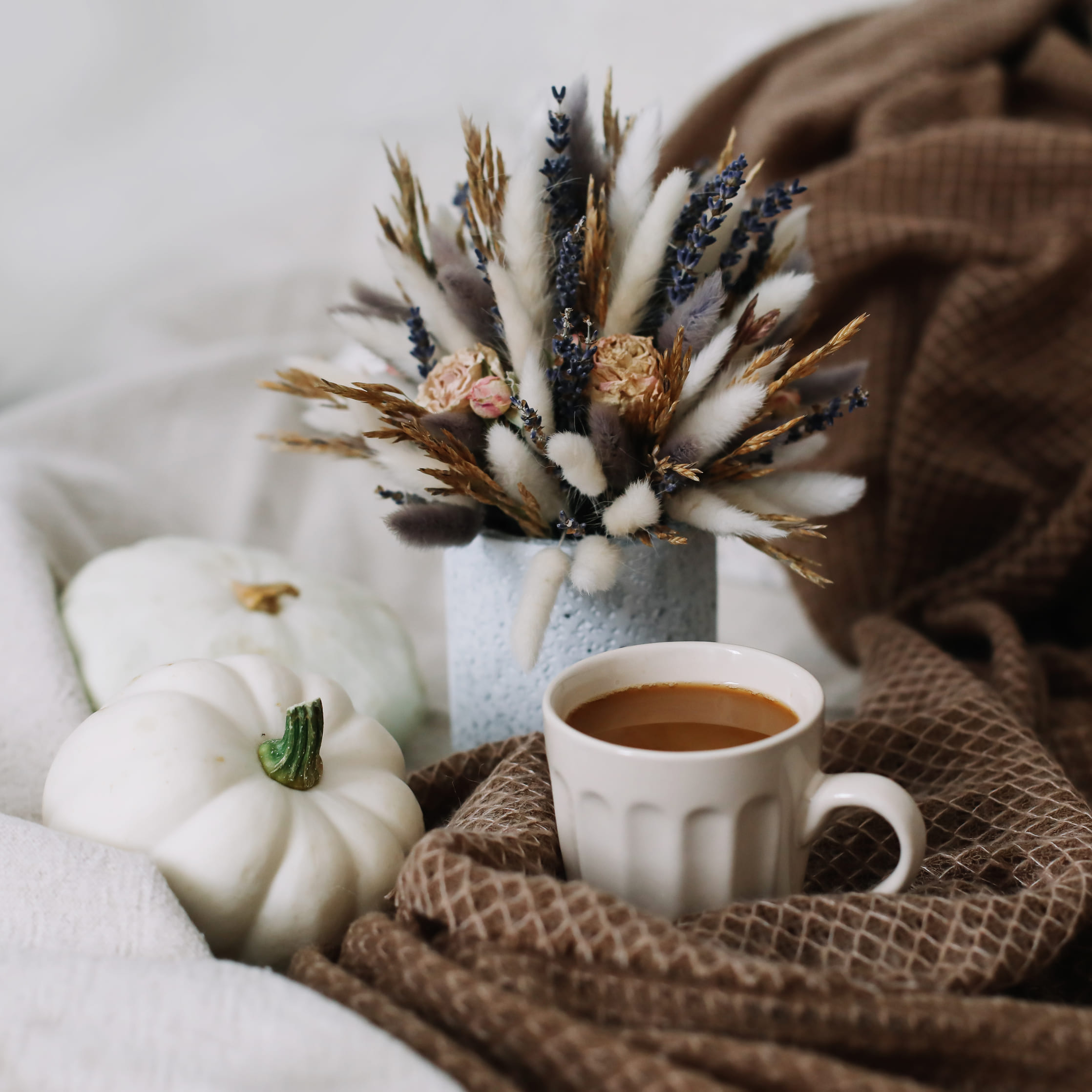 When the sweltering summer temperatures give way to cooler weather you may want to start breaking out the fall décor. By the time autumn leaves have taken on deep red and beautiful orange tones your fall decorating should be in full swing.
Fall décor feels right when sipping your coffee on a crisp fall morning. The warm colors of your autumn wreath, along with the amber hues from your fall craft project add a cozy feel to the room.
Since the weather has cooled, a fire in the fireplace on a frosty morning compliments the fall décor on the mantel. Just a friendly reminder to have your chimney cleaned before lighting that first fire.
Time Your Outdoor Decorating To Coordinate With Your Neighbors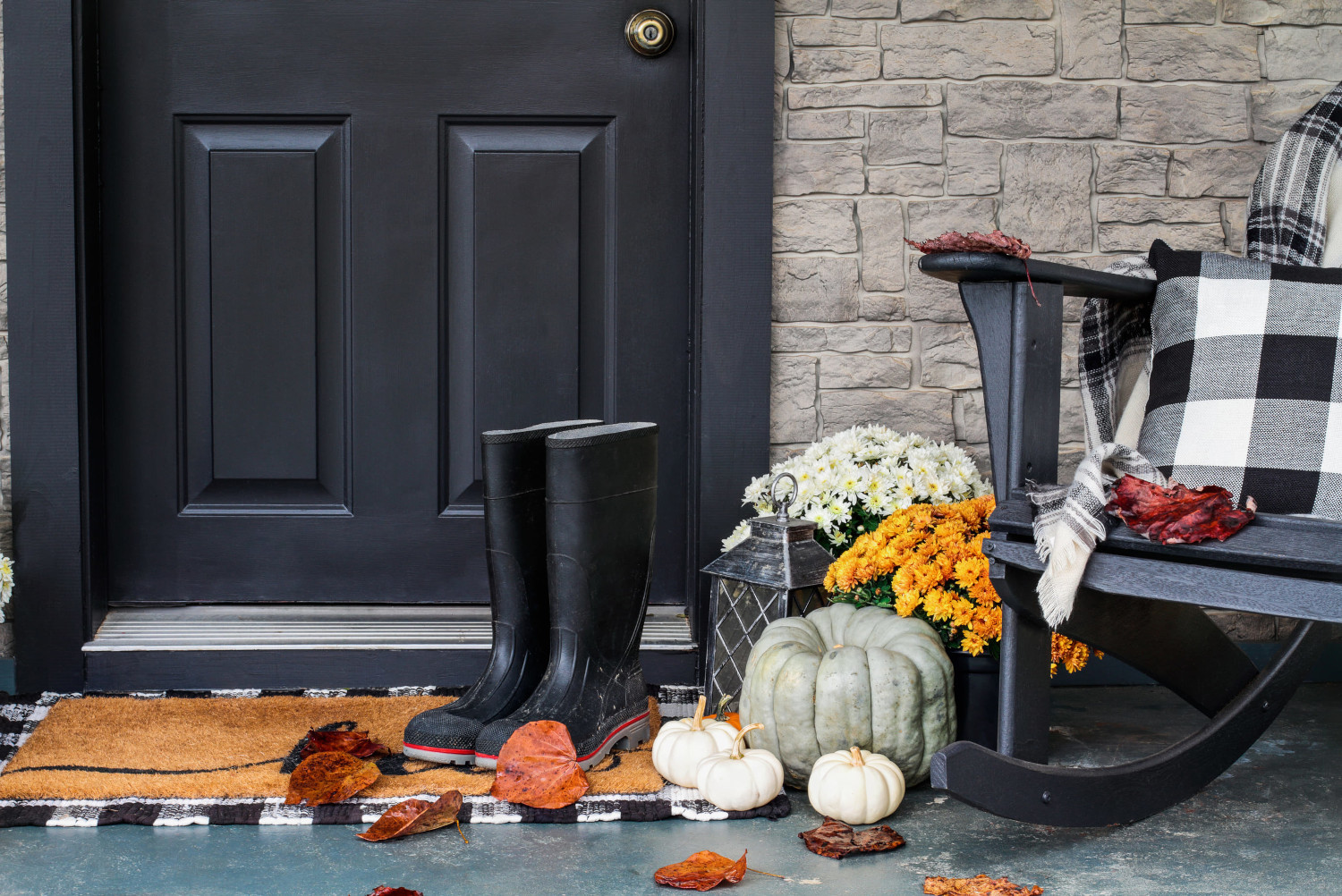 While it is true someone has to be the first to transition to fall, changing your décor too early may detract from the ambience of your neighborhood. Sunflowers are a great way to transition from summer to fall in neighborhoods where fall decorating lags.
Adding fall planters and mums to your porch décor is appropriate anytime after the first day of fall. Adding a colorful autumn wreath to your door is a great way to get others onboard with the transition to fall.
Don't forget to add some gourds, pumpkins, and/or corn shocks when they become available in your area. Straw bales, Indian corn, a sheaf of ripened grain, and a lantern or two add a nice touch.
Plaid is in style currently so if you have a plaid outdoor pillow in an appropriate fall color leave it on the chair till the snow flies. Be creative and enjoy!