Posted by Primitive Country on 12th Oct 2017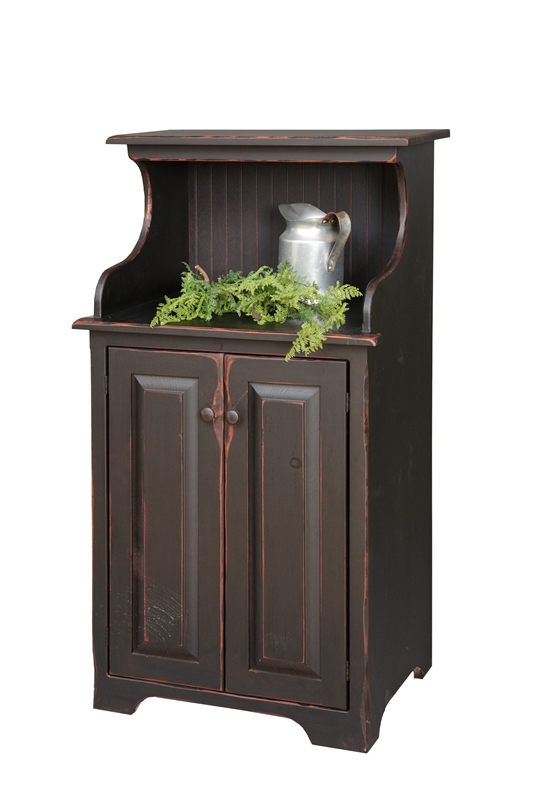 When you think about decorating with primitive décor what comes to mind? Do you have visions of yesteryear's junk cluttering up an antiquated old house or perhaps a quaint farmhouse decorated in an amiable primitive style? For many of us a sprawling new $750,000 home is not what we envisioned was it? All the same, primitive décor is well-matched in 21st century living as well.
Not all primitive decor comes from a particular era of time, or is even old for that matter. In fact there is a vast amount of primitive decor available that is simply a modern reproduction of a by gone era. Take our Amish Handcrafted Furniture for example; which is patterned after designs from the 1800's. This furniture then passes through a special antique finish process to make it resemble the heirlooms of yesteryear at a fraction of the cost.
While an original antique piece of furniture from the 1800's may be much more valuable, these pieces often are no longer serviceable. Our Amish handcrafted furniture on the other hand while being brand new, still has that primitive decor look decorators are looking for and will be serviceable for many years to come.